Project Leaders and Authors in Berlin
Dr. Jan Hansen (History of Western Europe and of Transatlantic Relations)
Jan Hansen is one of the two project leaders of Teaching European History at Humboldt-Universität zu Berlin. Jan studied history and philosophy in Berlin and Fribourg (Switzerland) and earned his PhD from Humboldt-Universität in 2014. Since 2014, he has been Wissenschaftlicher Mitarbeiter at the Department of History at Humboldt-Universität. During the academic year 2017-18, he was a long-term visiting research fellow at the German Historical Institute in Washington, DC. In 2019, he was appointed Dibner Research Fellow in the History of Science and Technology at The Huntington, San Marino, CA. In August 2021, he will take up a Feodor Lynen Fellowship at the University of Southern California, Los Angeles. Jan's research focuses on the United States and Europe in the 19th and 20th centuries, with particular interests in the histories of infrastructure, the environment, and urban history. His previous work includes research into social movements, with a special emphasis on anti-nuclear protests during the Cold War.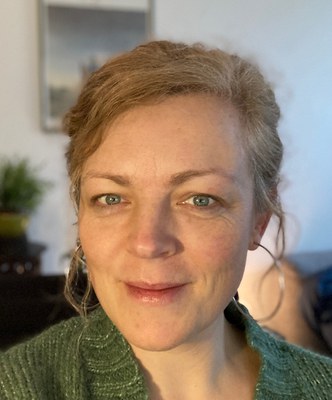 Prof. Dr. Heike Wieters       
  (Juniorprofessur für Historische Europaforschung)
Heike Wieters is one of the two project leaders of Teaching European History at HumboldtUniversity. Heike studied contemporary history and philosophy at Humboldt-Universität zu Berlin. Her dissertation on the internationalization of US-humanitarian NGOs was defended at European University Viadrina and published under the title "The NGO CARE and Food Aid from America, 1945–80. 'Showered with Kindness'?" at Manchester University Press in 2017. From 2013 to 2018 she was the leader of a Franco German research group "Saisir l'Europe" (BMBF) on the history and development of welfare in Europe. From 2018 to 2019 she was a post-doc at the Institute for social and economic history at Göttingen University, where she coordinated the Erasmus + Master program "Glocal". Since 2019 she is Juniorprofessor for  Historical European Studies at Humboldt University. Heike Wieters specializes in the history of global humanitarianism, the dynamics of European Union history – especially in the field of social policy, companies and labor relations – as well as the global history of food markets and consumption.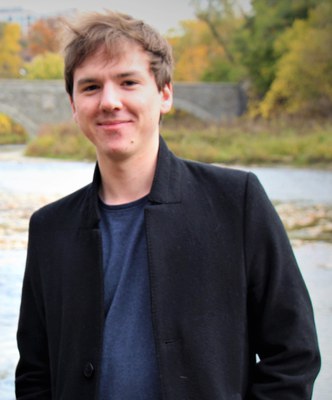 Joshua Rossetti
Joshua Rossetti is a student in the MA Global History program at HU and FU. He is originally from Canada, where he completed his undergraduate studies at the University of Toronto in 2019. His current research interest is in neoliberalism, Third Way politics, and the 1990s. Since May 2021, Josh works as author and copy-editor with TEH21.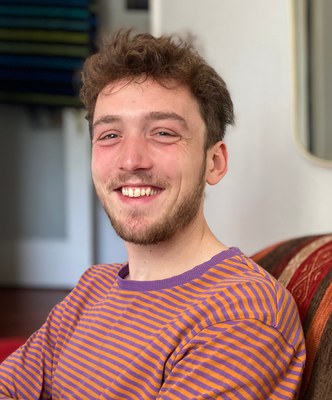 Billy Sawyers
Billy Sawyers studied for his undergraduate degree in History at King's College London and is in the final stages of the MA Global History at the Freie Universität and Humboldt Universität Berlin. In between his bachelors and masters studies, Billy worked in news media as a copy-editor and picture researcher. His research interests range between visual culture and political economy, particularly in 20th-century Europe. His undergraduate thesis explored the iconography of Che Guevara in the protest movements of 1968. More recently, he is working towards his masters thesis on the history of the behavioural sciences. Since May 2021, Billy works as author and copy-editor with TEH21.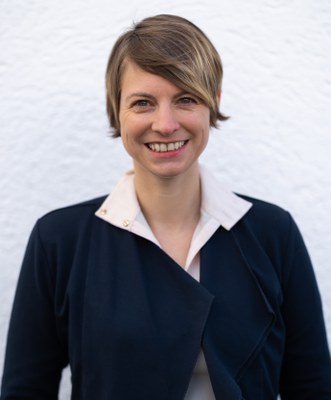 Dr. Sina Fabian
Sina Fabian is Assistant Professor of 20th century German history with a focus on National Socialism at Humboldt-Universität zu Berlin. Her research interests include History of Consumption, and 20th century German and British History.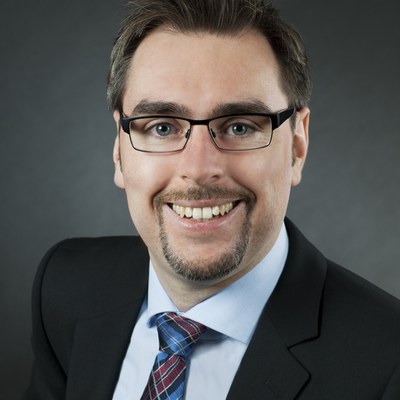 Dr. Tobias P. Graf
Tobias P. Graf is an assistant professor in early modern history at Humboldt-Universität zu Berlin. His research focuses on entanglements and connections between Europe and the Ottoman Empire from the sixteenth to the eighteenth centuries.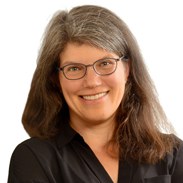 Dr. Sünne Juterczenka
Sünne Juterczenka teaches early modern history at the University of Göttingen. Her research interests include the history of religion and philanthropy as well as cultural encounters and transcultural history.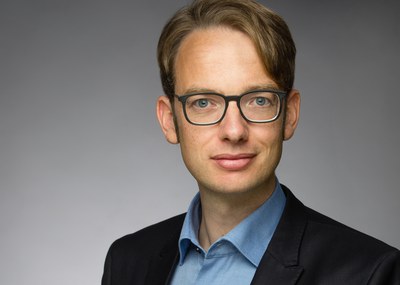 Dr. Robert Kindler
Robert Kindler is a historian of Eastern Europe and coordinator of the BMBF-funded research cluster "Landschaften der Verfolgung" (Mapping Persecution).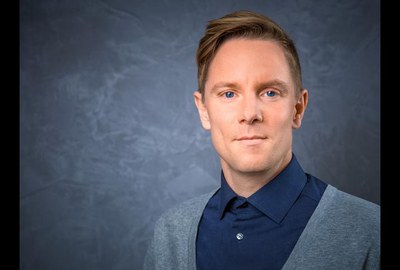 PD Dr. Stefan B. Kirmse
Stefan B. Kirmse is Senior Research Fellow at the Leibniz-Center for Modern Oriental Studies (ZMO) in Berlin and Privatdozent at the Department of History at the HU Berlin. He researches and teaches at the intersection of historical science and cultural anthropology on the inner and outer peripheral regions of Eurasia.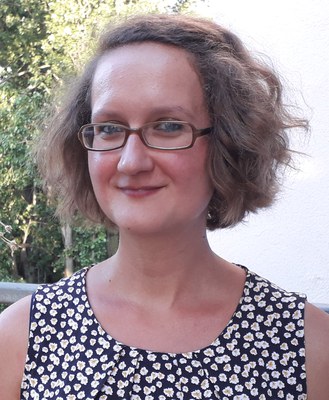 Sophie Lange
Sophie Lange is a PhD candidate in Contemporary History at Humboldt University at Berlin. Her field of study includes german environmental history and international relations.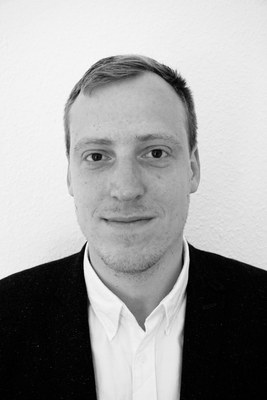 Lars Lehmann 
Lars Lehmann is a staff member of the Leibniz Institute for Contemporary History (IfZ). He studied history and rhetoric at the University of Tübingen, the University of Hamburg and the University of Seville. After completing his Master's degree in 2014, he worked for the interdisciplinary research project "Science, Numbers and Politics", which was funded by the Heidelberg Academy of Sciences and Humanities and by the European Parliament. He completed his PhD in April 2019 at Humboldt University in Berlin with a study on the history of European higher education policymaking.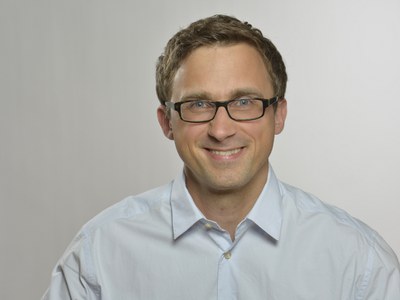 Dr. Martin Lutz
Martin Lutz joined Humboldt University's Department of History in October 2012, where he is a post-doctoral researcher and lecturer of social and economic history. His research interests include the influence of religion in modern economic history, the history of globalization, business history and neo-institutional theory. Martin's current research project looks at religion and ethnicity's influence economic activity. In analyzing the history of Mennonite, Amish and Hutterite communities, he tackles the question of how these Anabaptist groups of German decent adjusted to the modern market economy in the United States and Canada in the 19th and 20th centuries.
  Dr. Frank Reichherzer
Frank Reichherzer is completing his habilitation at the Department of History at Humboldt University with a thesis in which he examines temporality in the context of the military in modern Europe. He was a staff member at the HU's chair for History of Western Europe and Transatlantic Relations and is now a senior researcher at the Center for Military History and Social Sciences of the Bundeswehr, where he heads the Research Group on Military and Violence. In addition to questions of temporality in modernity and the study of military, conflicts and peace, his interests lie in the history of ideas and knowledge, and in the theoretical reflection on the work of historians.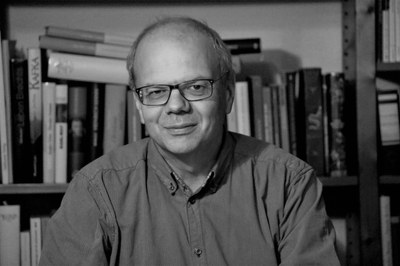 Dr. Jürgen Schmidt
Jürgen Schmidt was until June 2021 research associate at the "International Research Center Work and Human Lifecycle in Global History (re:work)" at Humboldt University Berlin and at the "Institut für the Geschichte und Zukunft der Arbeit (IGZA)". Since July 1st, 2021 he is head of the Karl-Marx-Haus in Trier. He published widely on the history of work, workers and labour movements.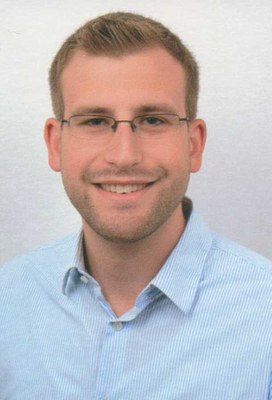 Daniel Benedikt Stienen
Daniel Benedikt Stienen is a research fellow at the Bavarian Academy of Sciences and Humanities. He completed his PhD on the economics of nationalism in late 19thcentury at Humboldt University of Berlin in 2020. His research interests lie in the history of nationalism, economic history, and political change. He is currently working on a comparative history of parliamentary discourse in post-war Europe.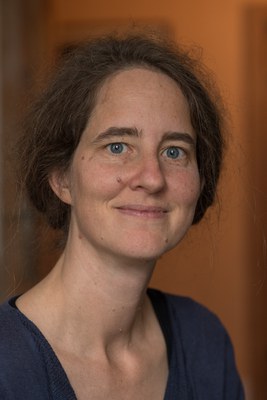 Prof. Dr. Xenia on Tippelskirch
Xenia von Tippelskirch is Juniorprofessor of Renaissance History at Humboldt University and currently holds the Chair of Early Modern History at Eberhard Karls University Tübingen as Substitute Professor. Her research focuses on the cultural history of early modern Europe, with particular attention to gender-historical aspects.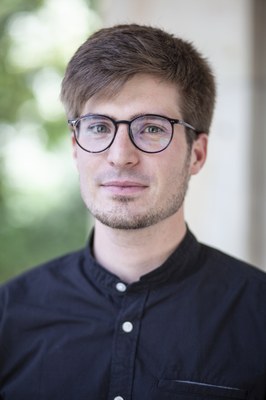 Martin Wagner 
Martin Wagner is a research fellow and Ph.D. candidate at the Chair of East European History. He is currently working on a comparative history of post-Stalinist and post-Maoist transformations.
Arndt Wille
Arndt Wille is a doctoral candidate at Humboldt-Universität zu Berlin, Department of History. His research interests include anti-Judaism, witchcraft beliefs and premodern processes of marginalization.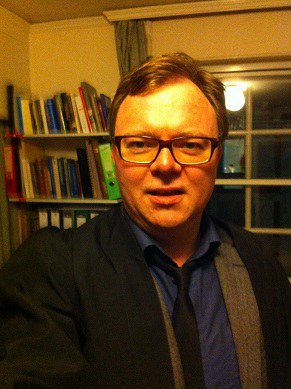 Dr. Malte Zierenberg
Malte Zierenberg is Assistant Professor of 20th Century European History at Humboldt University Berlin. His main areas of research are Urban and Economic History and the History of Transnational Media. He is working on his second book on press photography as a medium of transnational communication and its impact on modern politics in the 19th and 20th centuries.
Dr. Benjamin Conrad
Benjamin Conrad is Coordinator and Study Abroad Manager at the Institute for History of Berlin's Humboldt University. His favourite subject is history of Eastern Europe in the 19th and 20th century.